Fitness Packages
Individual or Couples Session:
The first session is 90 minutes and will include a complete fitness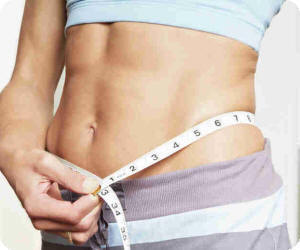 assessment and questions that will range between 25-30 minutes in order to better assist me on your needs and goals. The fitness training will be 60 minutes. All other individual sessions after the first session are 60 minutes.

Individual or Couples Fitness Packages:

Action Package (10 sessions): You are now taking action to begin your healthy and fit way of life. This package will introduce you to many different types of exercise that you may have never believed you would try or do. The body will begin to respond and you will become stronger and leaner each session.

Journey Package (20 sessions): You are ready to take a journey and explore your fullest potential in your physical and mental strength.
You are committed to a working out at least three times a week and will see unbelievable results during your journey. You will learn a lot about yourself and everything you are capable of.

Lifestyle Package (30 sessions): You are ready to make the lifestyle change in your life. You will not only learn and push your body to its athletic potential, lose weight, become stronger and leaner than ever, you are committed to put your health and well being as a priority and will have learned so many techniques that you will use during and on your own for the future and most importantly and specifically what works the best for you!

Customized Group Session (minimum of 5 people): Whether it be Fat Burner, Cardiovascular Training, Boxing, Aqua Aerobics, Stretch & Yoga, or a Combination of all.. Get a few friends or family members together and experience a fun filled hour that is customized just for your group!

For your convenience and benefit, all sessions are at your location or local parks or beaches.
Gift Certificates Available
For pricing and further information please touch on the Contact Cindy icon